Our YouTube Channel and podcast was created to share personal stories of people who have encountered and have overcome major setbacks in their lifetimes such as incarceration, tragic loss of a loved one, loss of a job, major injury, bankruptcy, and divorce. Through our shared stories and discussions with people from all walks of life, the goal of our podcast is to discover and reveal the mindset and strategies needed to move past these obstacles and to achieve success.
If this sounds like a community that you would like to be a part of, please listen and watch the "From Setbacks 2 Success" podcast on YouTube, Spotify, Google Podcast, Apple Podcast, I-Heart Radio, and on any other podcasting library. And, let's make this comeback for real!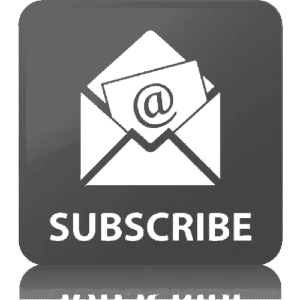 SUBSCRIBE TO OUR NEWSLETTER
Please enter your email address below so that you can receive alerts of newly released podcast episodes, inspirational messages from our podcast team and guests, and tons of other great info that will help you get past your setbacks and succeed!